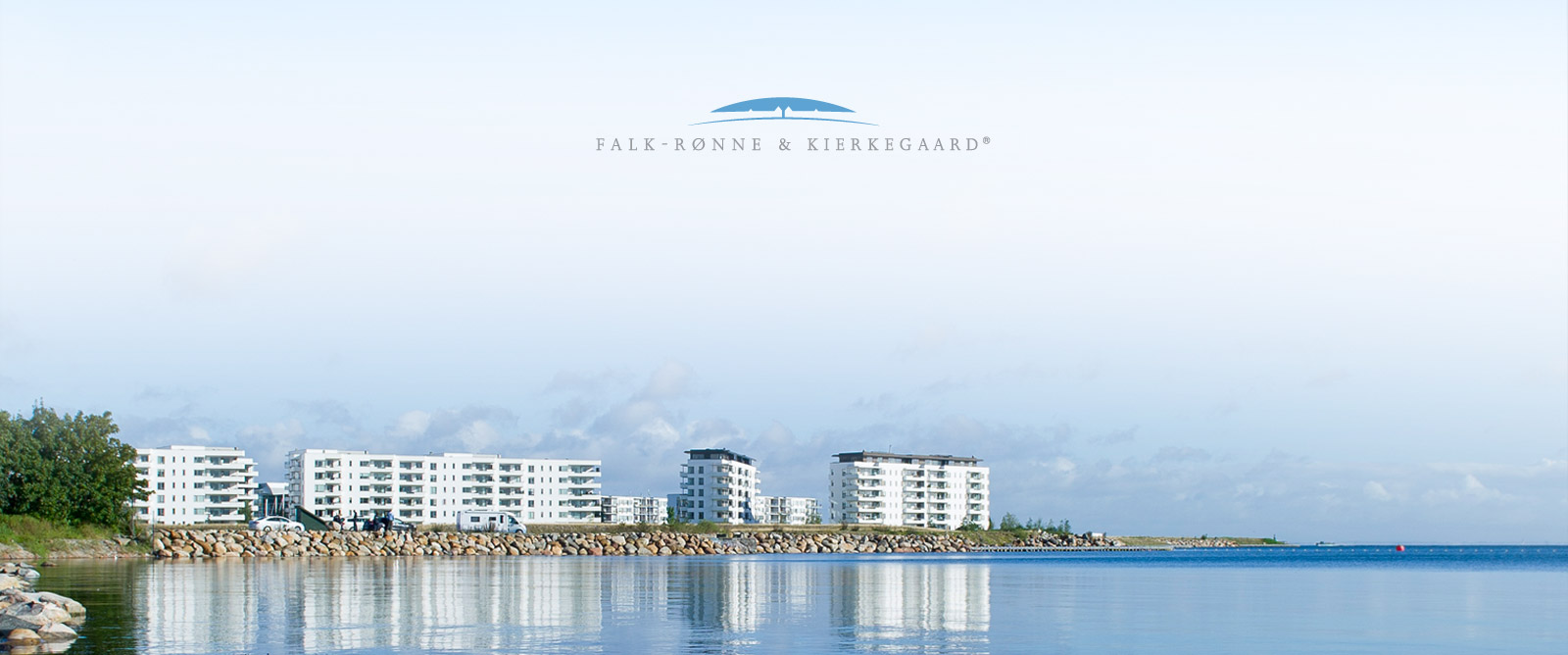 Mind to Mind revive, reposition, create and extend brands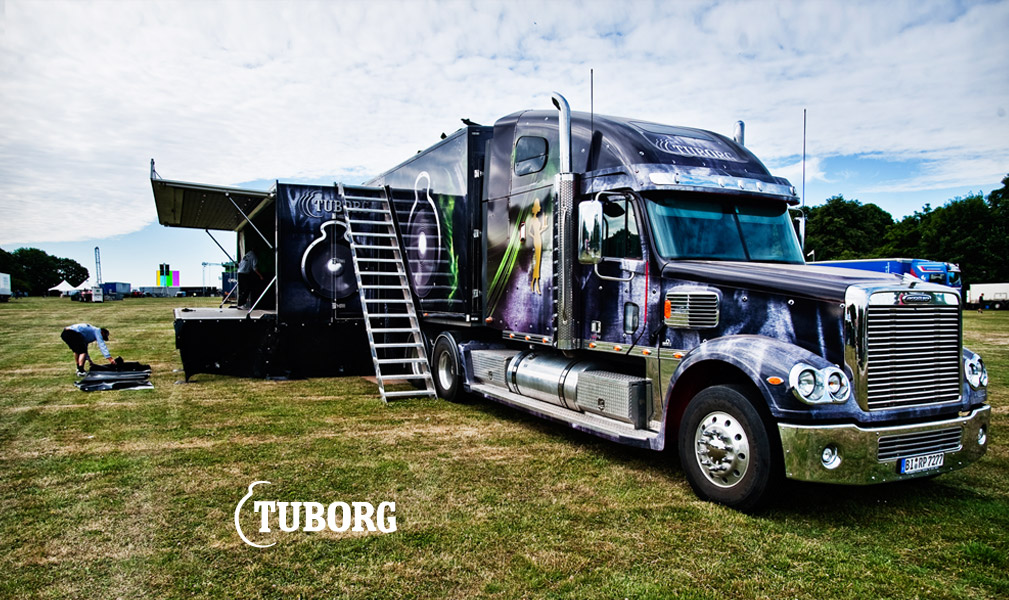 Crafting design &
brands that works
Mind to Mind crafts unique, engaging and memorable identities, designs and campaigns that embody a brand's essence and work.
Our team works vertically through a project from logo creation through to product packaging and printed collateral, delivering a consistent and recognizable brand image.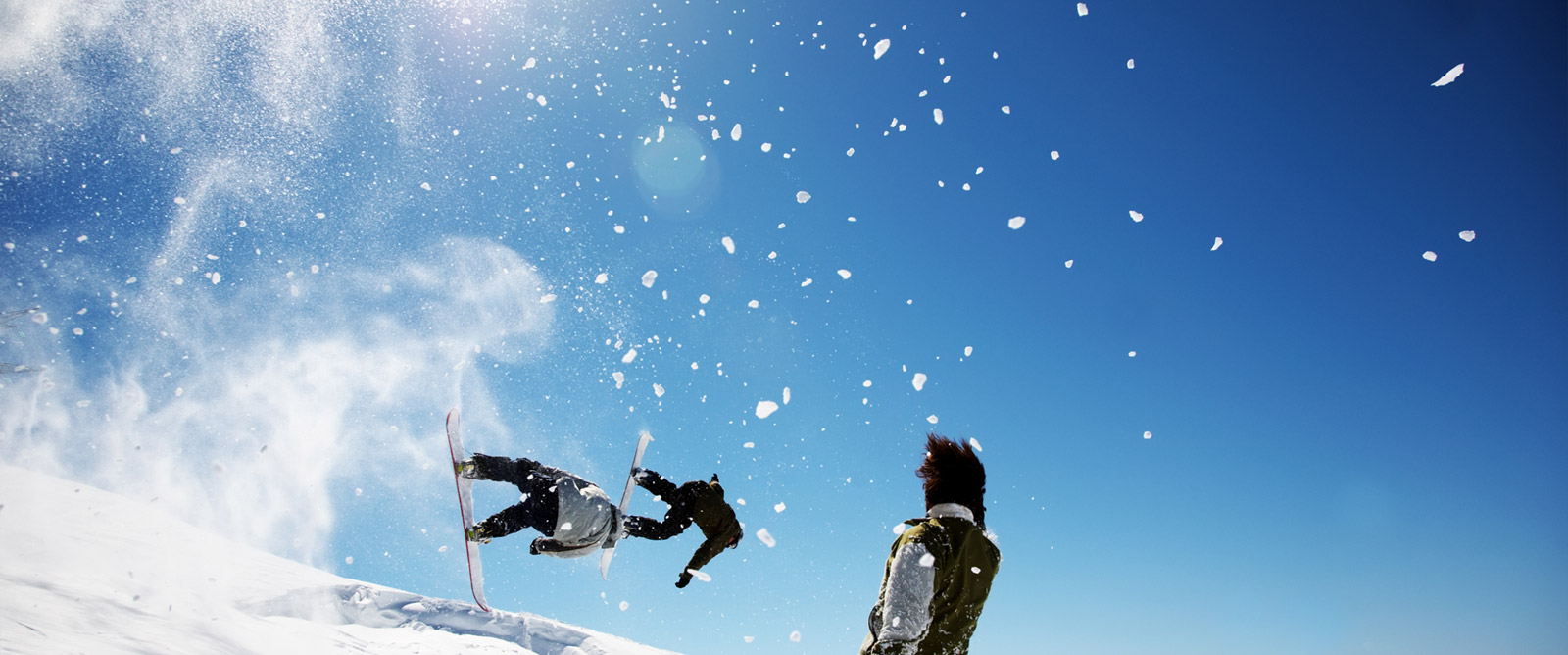 We convert visitors into customers & generate more sales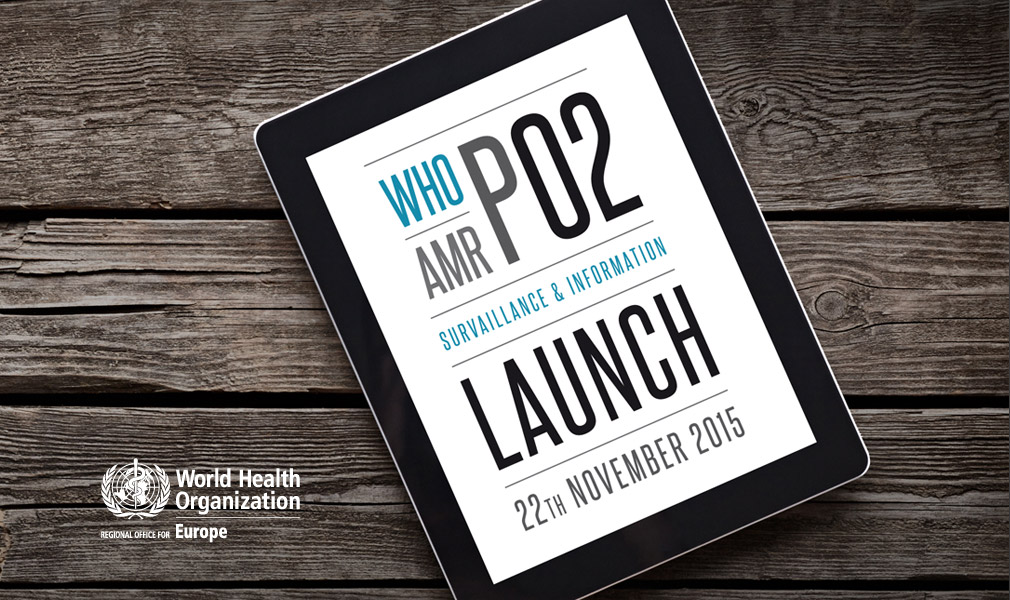 Believing in
awesomeness
and simplicity
We merge design, technology and out of the box thinking to create powerful and inspiring solutions. With our many years of experience, we will help you cut through the noise.
We like nothing better than to stretch our minds to create mindblowing and efficient solutions to your company.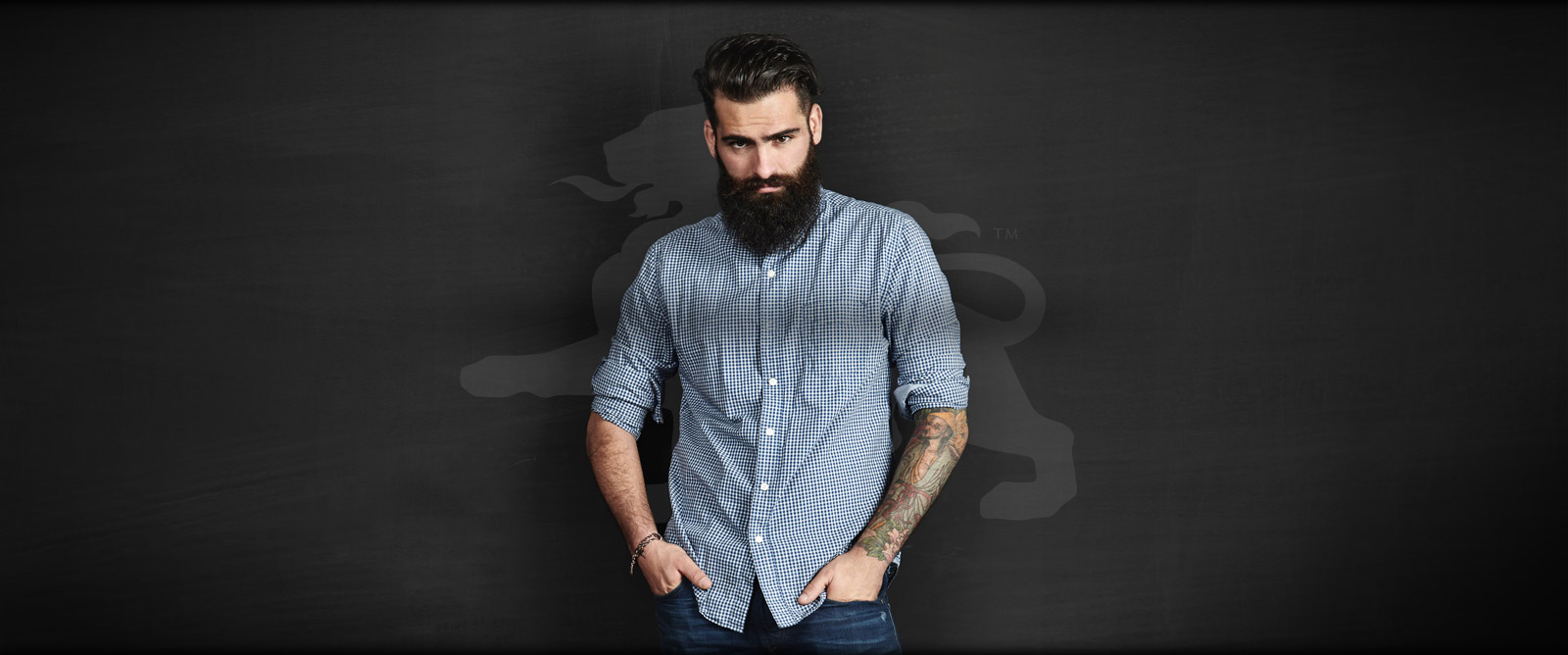 We are a full service one stop solution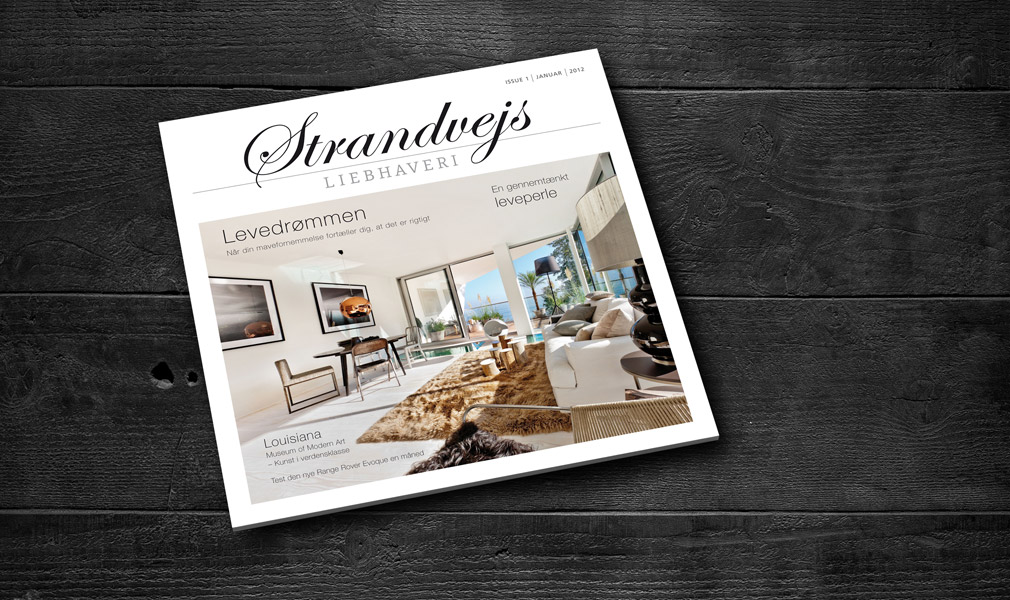 Great ideas.
Great results.
Great ideas, creativity and design are the backbone of effective communications. From tactical design services, managing your below-the-line agency requirements, brochure/literature design, brand communications design and corporate identity, through to packaging design, retail communications, POS, infographic design and much more.
Besides, we'll give you beautiful creativity that delivers great looking results.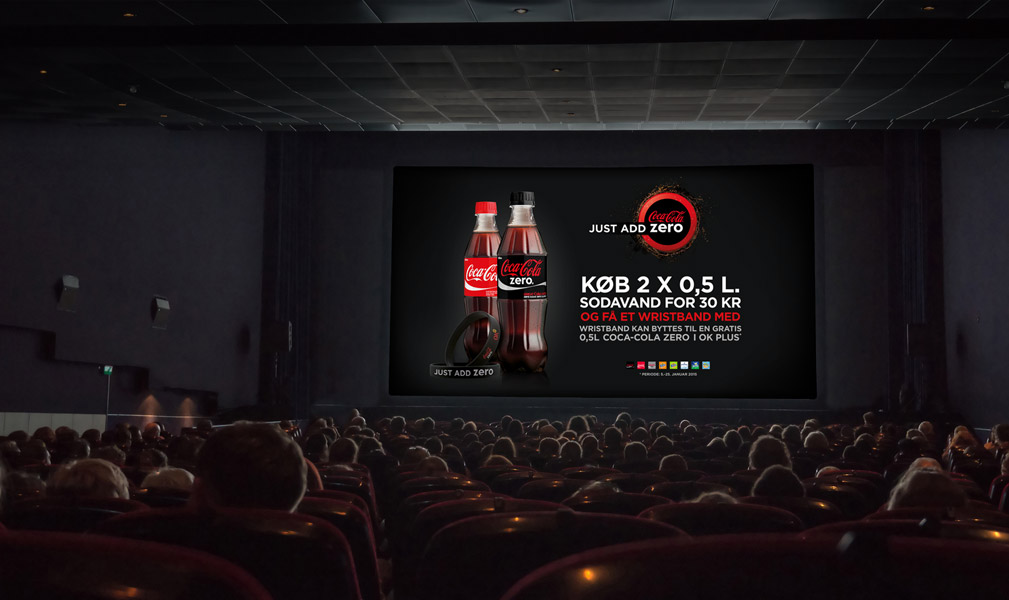 Your success
is our main goal!
We believe the most succesfull companies have the strongest connection between what's promised by their communication and people's experience of their products or services.
Whatever the objective, we are guided by principles: Find the essence, make an emotional connection to the audience, and make it great.
Extraordinary solutions
Explore our site. See our exclusive and creative work and consider if We are right for you
and your company • Need more info ? • Contact us here.