We specialize in

Hotel & Restaurant
Branding & design
Creating and sustaining a brand is integral to successful marketing for all companies.
Branding allows your company to establish a unique, differentiated identity for your product and
establishment, while making them relevant to the desired consumer. We can help you make successful
branding that contributes to awareness, loyalty, affinity and in turn, your company's bottom line.

Mind to Mind provides branding and design for hotels, restaurants, bars, spas, health clubs and a variety of other operations. If you want us to work with your company, send us a message.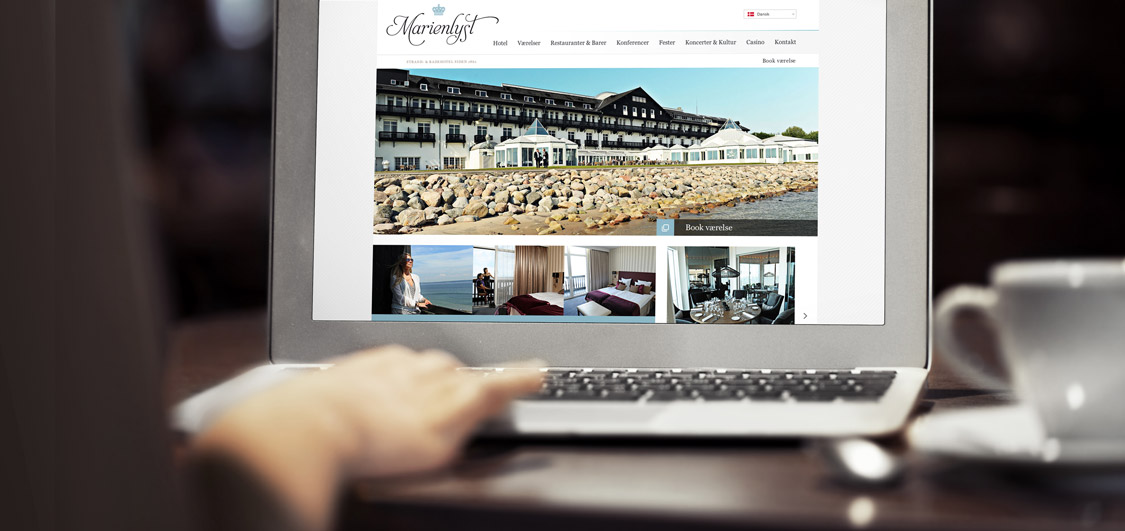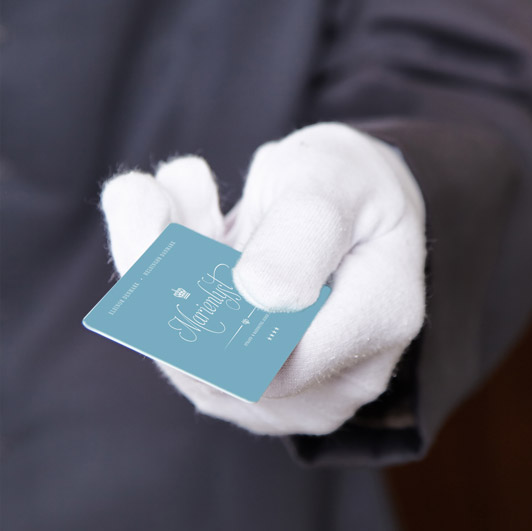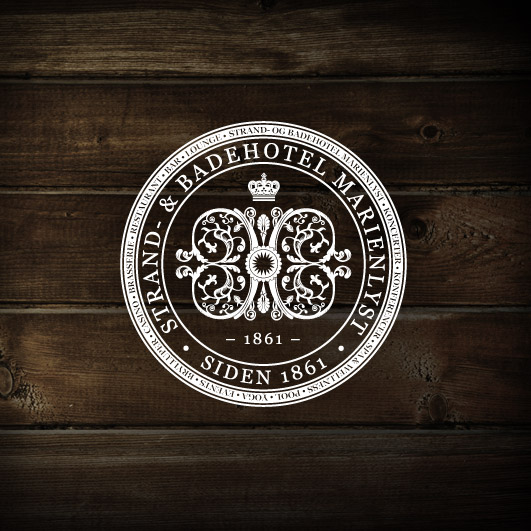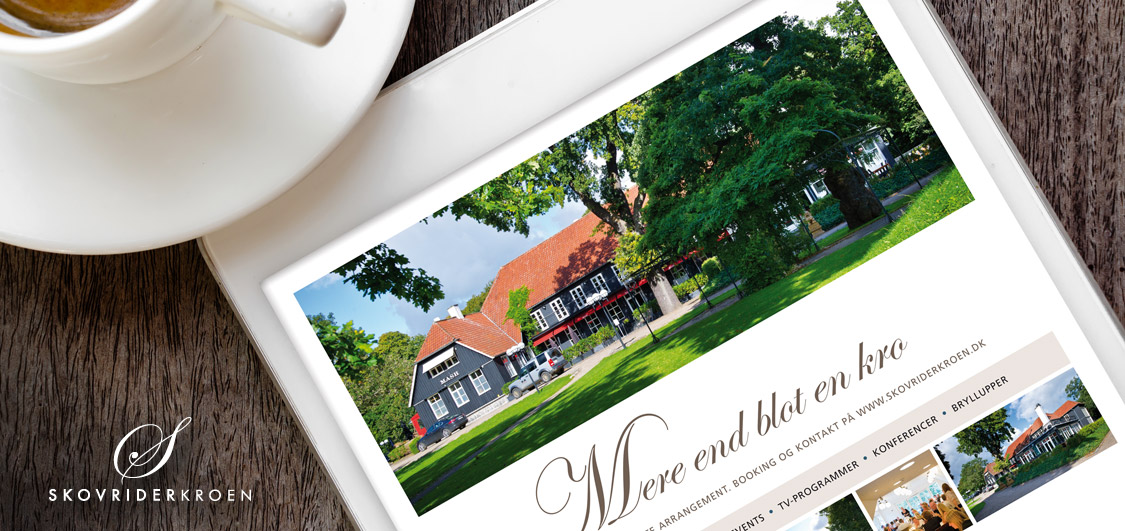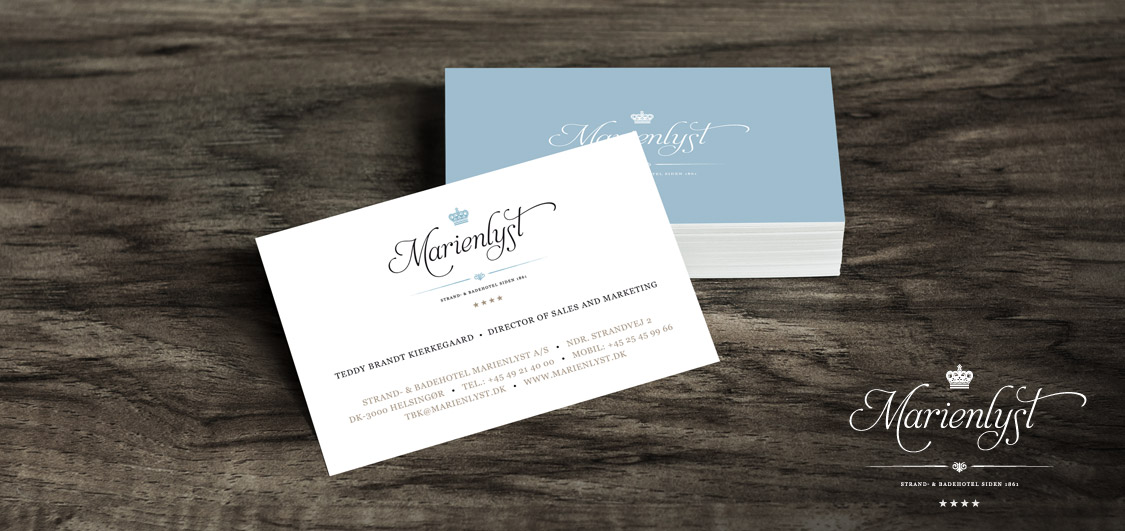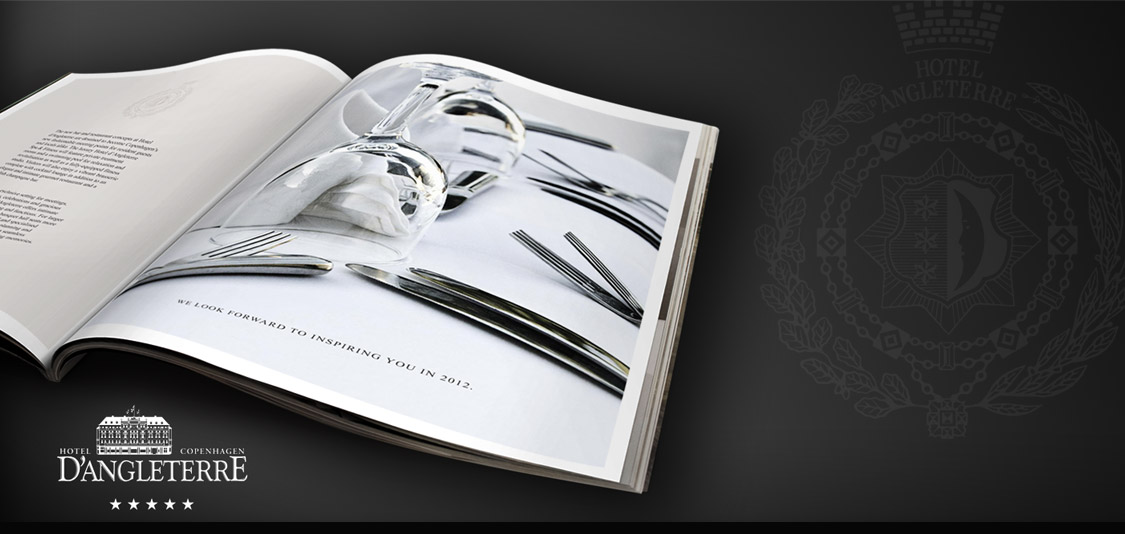 Get in touch !
If you'd like to know more about Mind to Mind, please use the form below.
We look forward to hearing from you.