We design success

by inspiring ideas to life

What does success look like to you? We help our clients define success by designing
solutions that go above and beyond. We're a brand building integrated creative agency
built for the way business is done today. Fast moving. Highly strategic.
Results driven. And brilliant brand storytelling.
Believing in awesomeness and simplicity
We merge design, technology and out of the box thinking to create powerful and inspiring solutions.
With our years of experience, we are here to help you cut through the noise.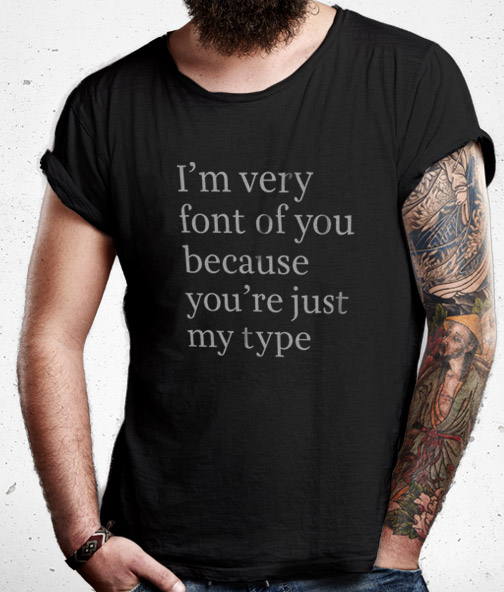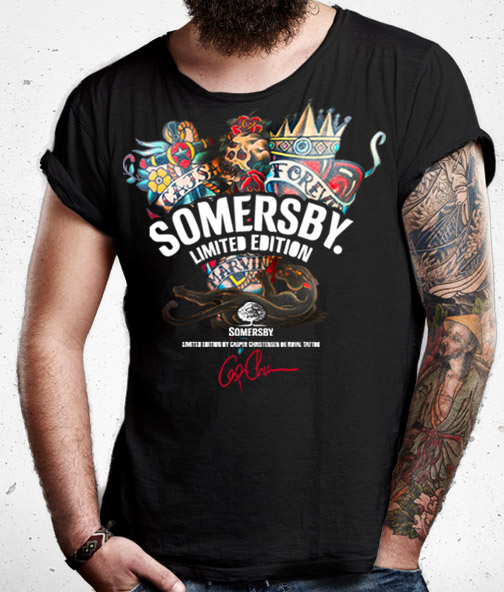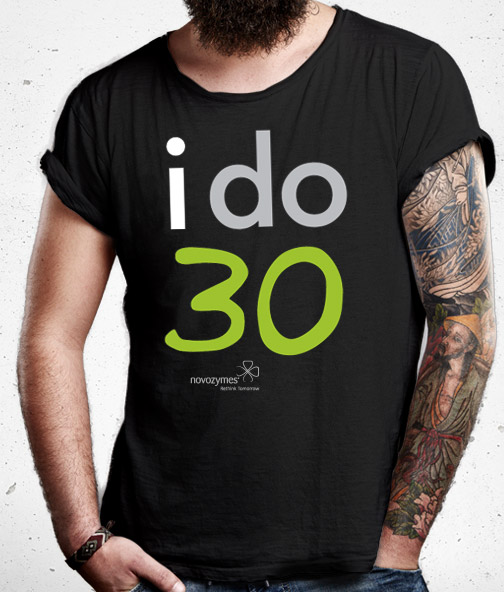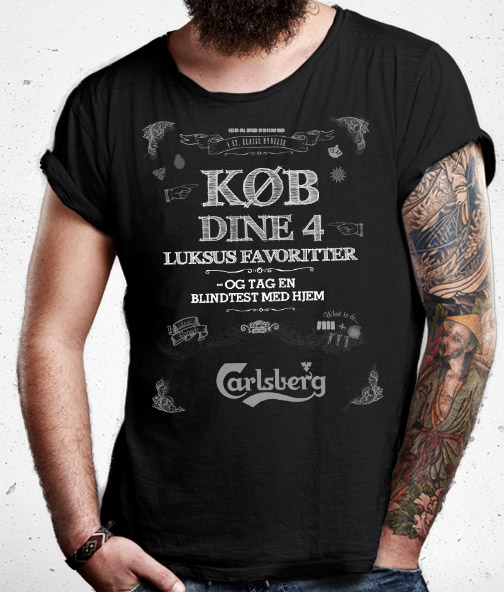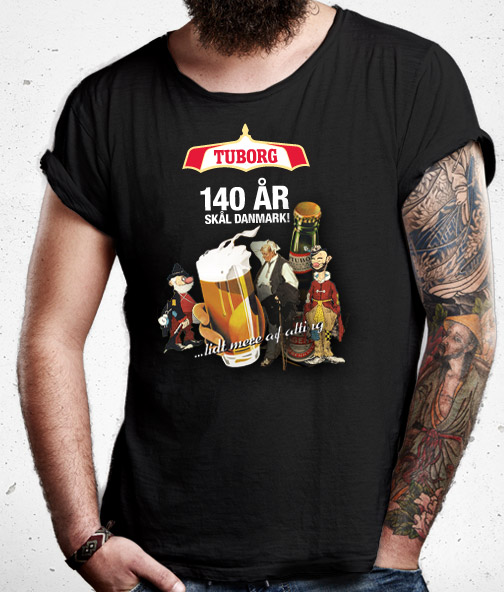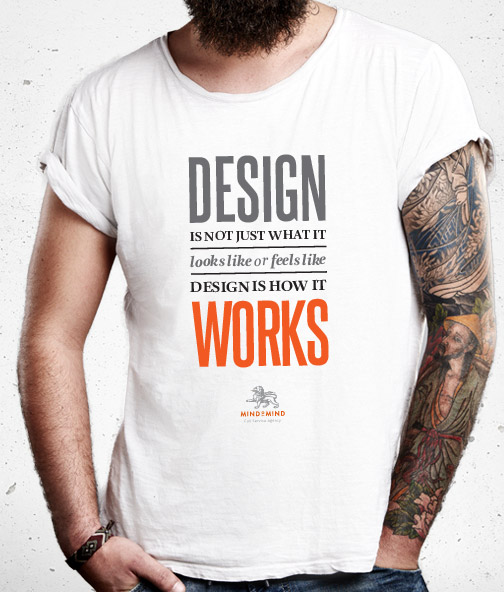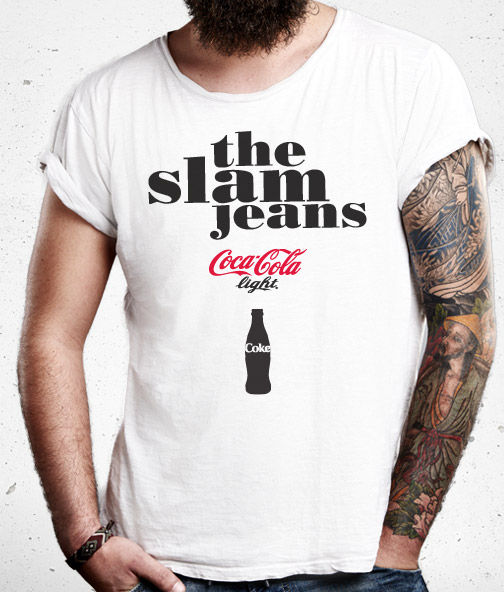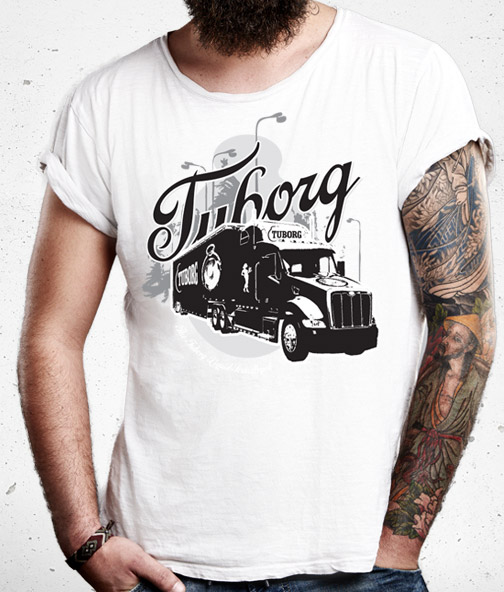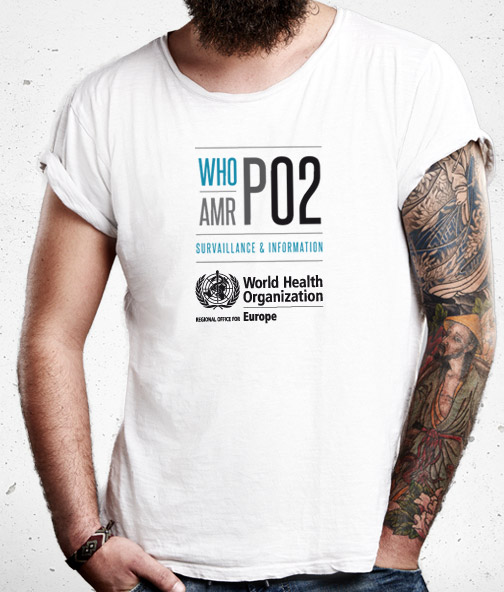 Your success is our main goal !
We believe the most succesfull companies have the strongest connection between
what's promised by their communication and people's experience of their products or services.
We believe in the

power of creativity

We believe that creativity works. We don't believe that 'brand' and 'response'
communications are opposites, but rather that each nurtures the other.
Mind to Mind is where the art meets the science, where the ability to think creatively and
with insight merges with data, technology and technique, to give the best of both worlds.
Ideas can come from anywhere, so we encourage creativity across
the agency, using 3 key words to keep it simple.

Define / think / create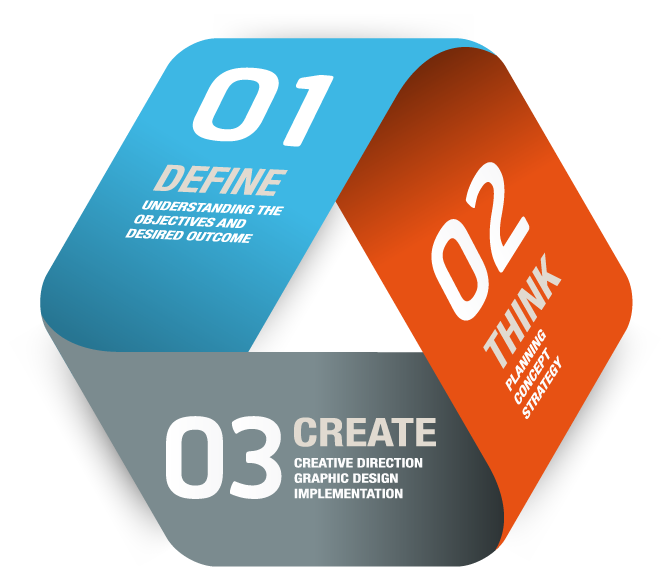 Cases
Tjek out some of our many cases and see what we can do for You and your company.